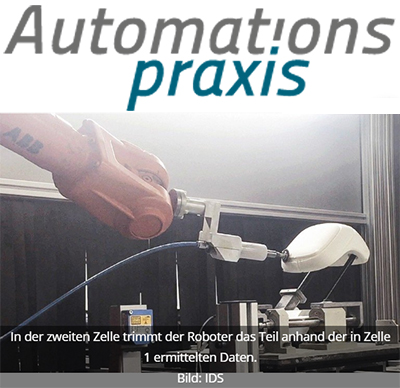 GipsVision 3D application in Automations Praxis
9/4/2019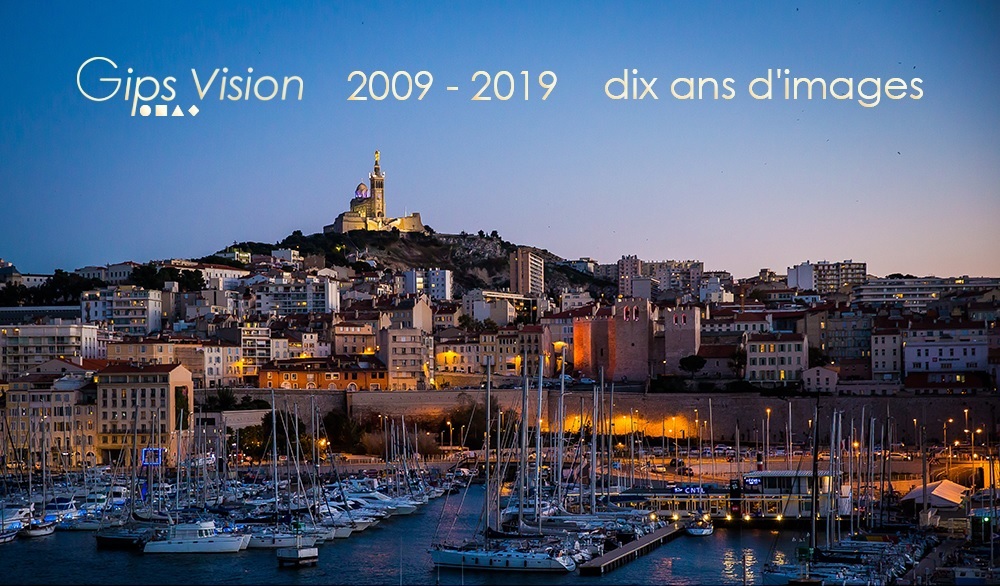 GipsVision is celebrating its 10th anniversary
21/9/2019
vision systems design talks about Gips Vision
A 3D vision system developped by GipsVision and based on IDS-imaging stereo camera Ensenso provides accurate guidance to automated trimming robot for foam parts (armrest and headrest) by Adient, a global manufacturer of automotive seatings.
This complements the 3D vision system "Dakota" for component inspection in molds before foaming that GipsVision installed in several Adient plants worldwide.
Details can be found in 'VisionSystemDesign', an american reference technical magazine for machine vision and digital imaging.