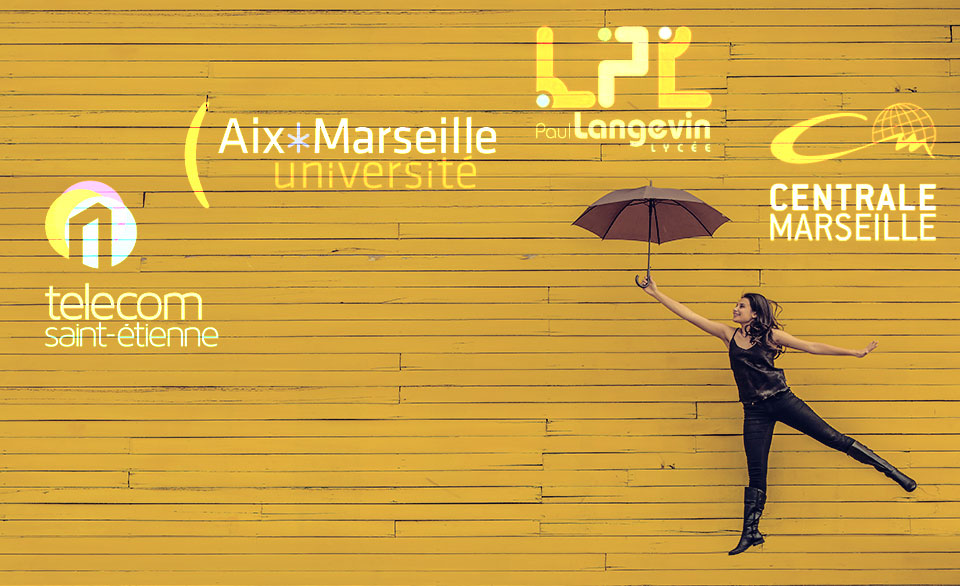 GipsVision hosts and supports students
2/1/2021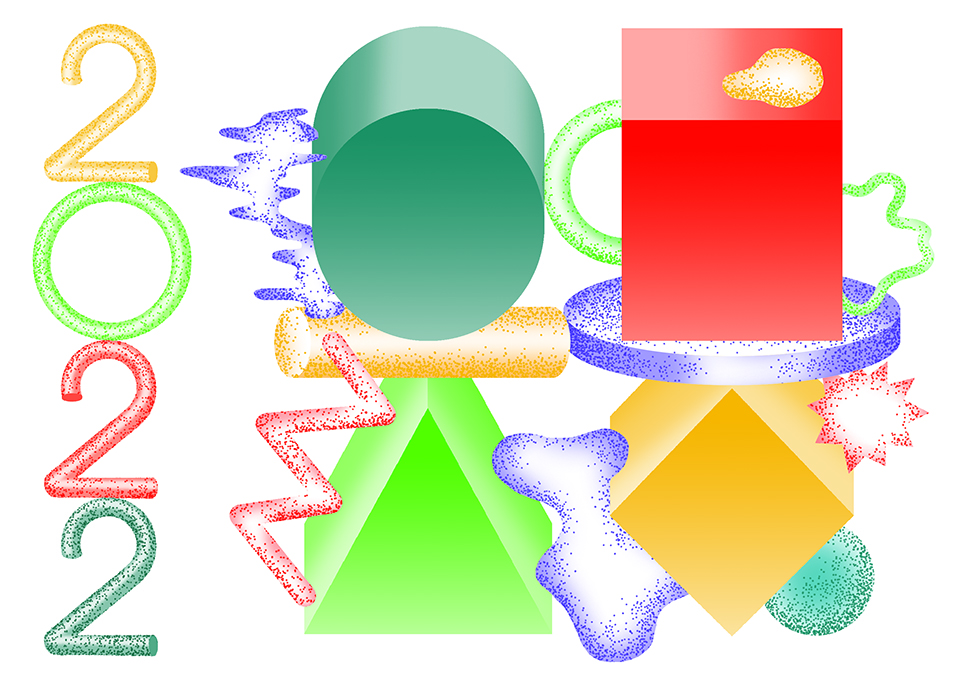 GipsVision vous adresse ses meilleurs vœux 2022
2/1/2022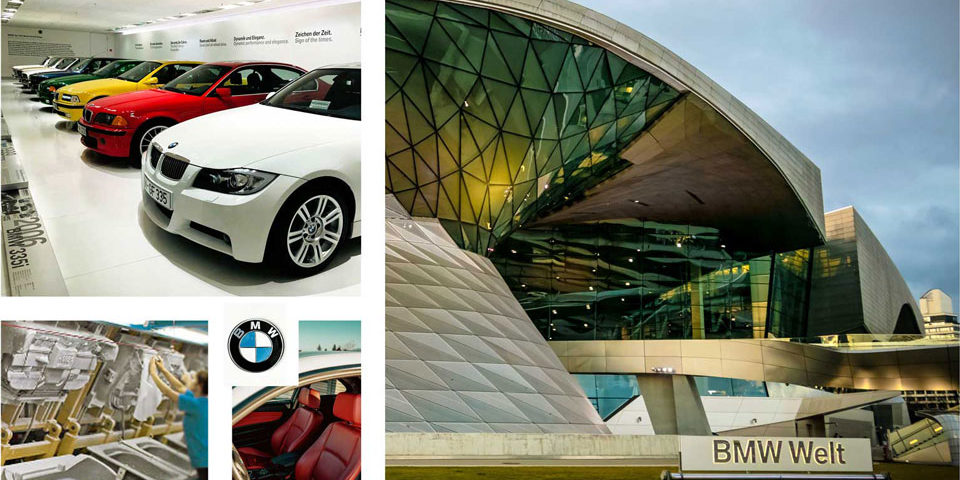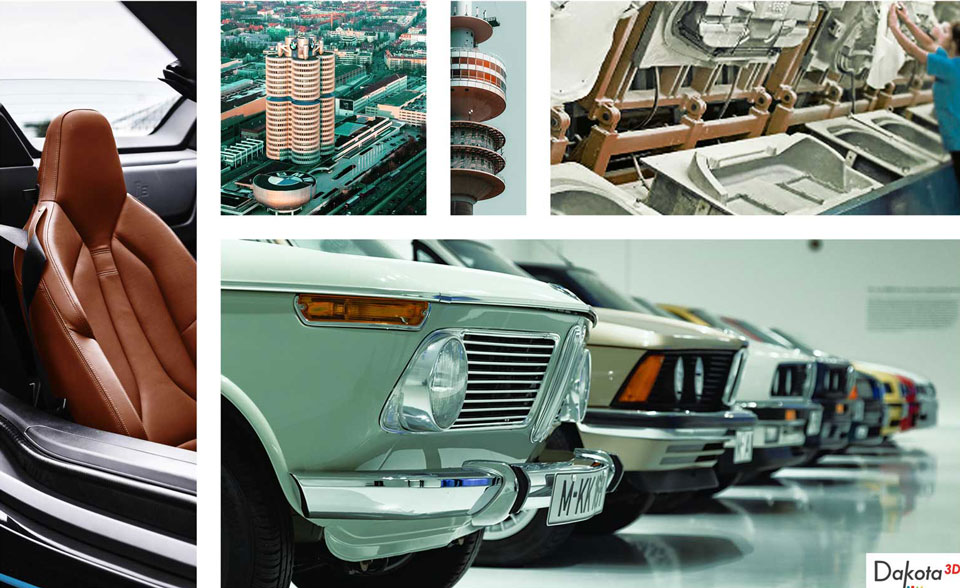 The Dakota system, which saw its debut in 2012 on a car seat foam production line in France, then in Europe and America, continues to be adapted to all types of lines.
The first systems were developed for standard lines on which the space of the system and the inspection time were sufficient to use what we could call classic development methods.
Little by little Dakota had to be adapted to specific production lines with insufficient space for the standard cabinet. A solution was found, based on remote acquisition modules. The software application had, and was able, to respond to very limited processing times.
This year the system has again exceeded its limits with an installation in the BMW factory in Munich. The implementation of this new system required a large number of adaptations. Remote acquisition modules were placed close to the injection robot, in a unprecedented configuration following the specific kinematic of both mold parts.
The processing time has been further reduced, all this while maintaining the previous performance and even improving it with new functionalities. This system is currently in operation and is still evolving since its commissioning this summer.