Dakota 3D
DAKOTA inspection system, developed by the company GIPS vision, has been created for foam plants and most specifically for those manufacturing automotive seating. It can inspect several types of components (or inserts) inside of a mold before foam injection. It uses two 3D profile cameras to inspect both the tank or bowl and the lid directly on line, on-the-fly.
The three major advantages of the Dakota system are as follows:
Avoidance of customer complains for incomplete products.
Reduction of material loss (foam injection only when needed).
Monitoring the damage, wear or condition of the mold.
DAKOTA 3D Ressources
In DAKOTA 3D Downloads area you will find all the resources, instructions and technical features you need.
3D machine vision-based component inspection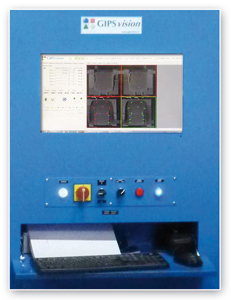 On-the-fly mold inspection before injection
Simultaneous inspection of bowl and lid
Up to 999 check points per mold
Up to 999 different mold references
100% systematic inspection 24/7
Operating at production rate ~1000 parts/h
and at line speed ~15m/min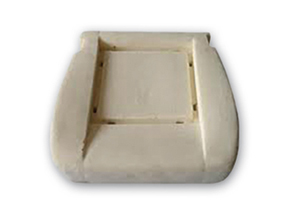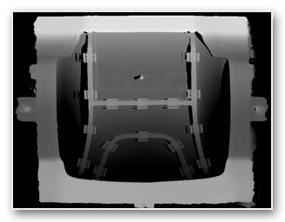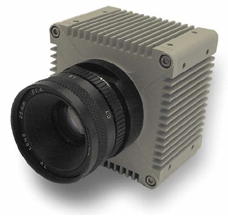 High speed 3D-profile camera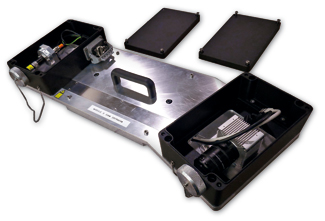 Two modules 3D Camera+laser
High performance cameras, 2000 pixels, 1000 profiles/s
+ Class III laser, on non-deformable base plate
Dedicated software
Multi-thread Pc-based application Fully trainable
check points through user-friend intuitive GUI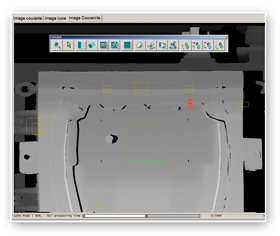 Immediate and/or deffered display
Dakota communicates with line supervision through field bus
(Profibus, Profinet, TCP/IP OPC...)
Recording statistics per shift Logbook.

Suitable for all types of components
Different types of inserts in molds before injection
Production statistics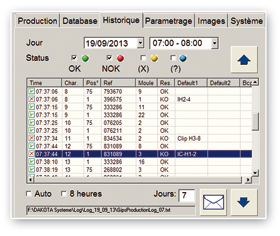 Performances
Field width: 800mm
Depth-of-field: 250mm
X&Y resolution: 500µm
Products length: 1700mm
Installed on line edge
on racetrack or turn table
Line speed : up to 14m/min
Rate: 1 to 6 mold per carrier
Database up to 999 references
Cabinet enclosure
Support for bowl & lid camera modules
Laser protections, PC and user panel