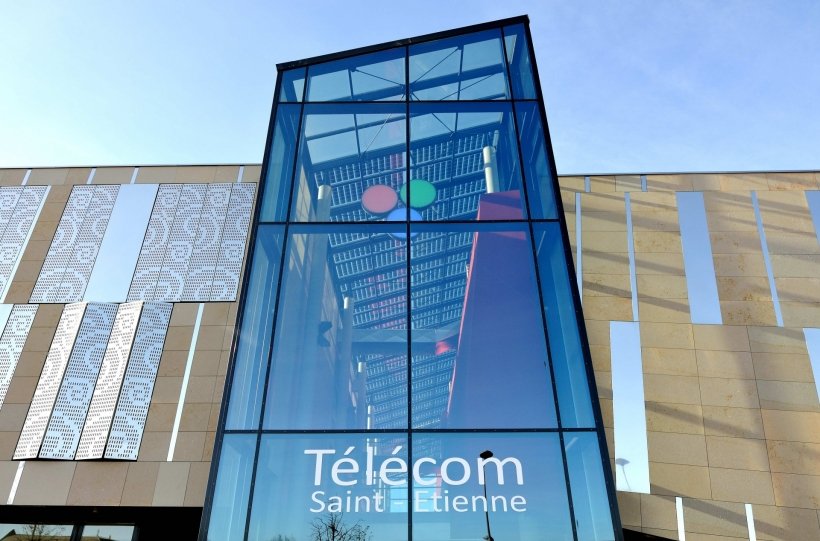 Congratulations
18/8/2022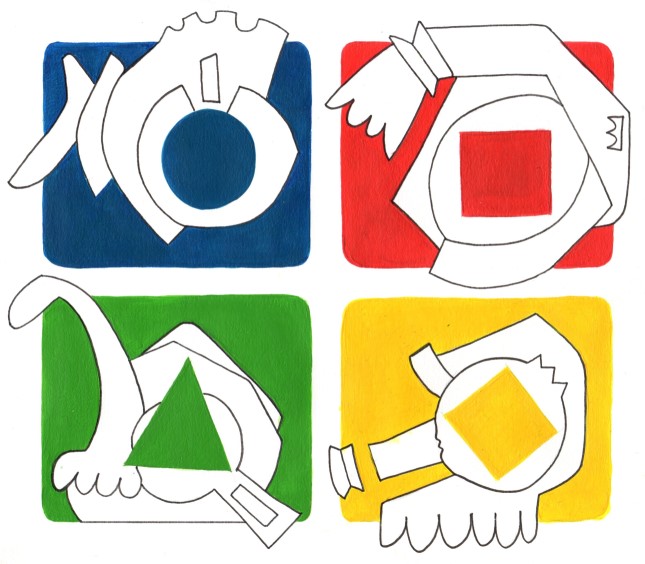 Happy New Year 2023 !
2/1/2023
Gips Vision celebrates ten years of success with DAKOTA, the 3D vision-based component inspection system!
Since the first installation at the Johnson Controls foam plant in Strasbourg in 2012, GipsVision has installed nearly 30 Dakota systems worldwide at about 20 different sites.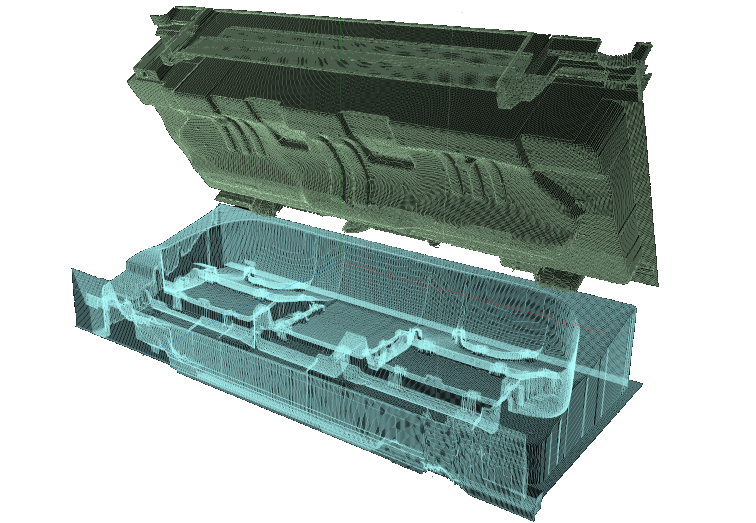 During these 10 years, GipsVision has made regular improvements to the product in close partnership with its customers, including those at the pilot site of Johnson Controls - now Adient - in Strasbourg.